The average employee in Europe spends 40.3 hours a week at work, with the vast majority of those hours spent at the same desk or workstation. But for as much time as people spend at work, surprisingly little time is spent thinking about the work environment itself.
From the orientation of a desk to the choice of office supplies, the workplace environment an employee relies on every day is unlikely to have changed since the day they started their job, with little creative control available other than putting up some family photos or maybe a desk calendar—if they have a desk! With workers who spend their day in other spaces in classrooms, doctor's offices or storerooms, there is even less opportunity for truly making a WORKSPACE perfect for them.
While these spaces designed and set up with the best intentions, everyone naturally has their own personal likes and dislikes, as well as their own triggers for both creativity and stress. By giving employees the opportunity to think about where and how they work, organisations can often significantly increase employee comfort, creativity and productivity. That's where we come in.
At Staples, we have a saying: better space leads to better work. Nowhere is this truer than the place where the work gets done: the WORKSPACE.
Think physical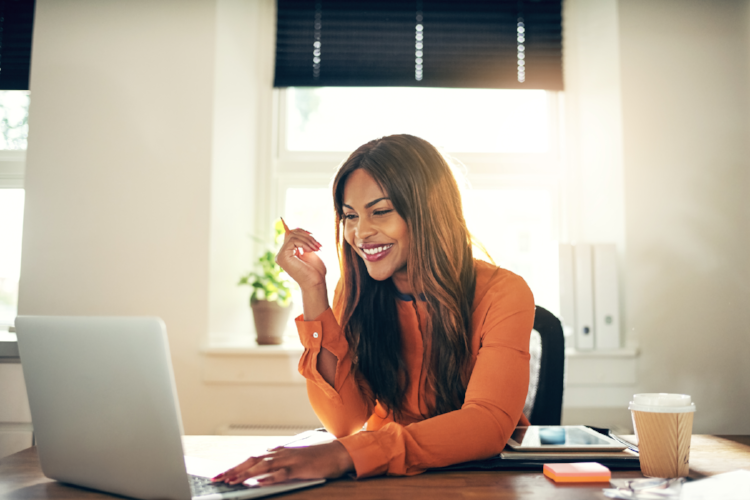 The WORKSPACE has a significant impact on employee happiness and productivity. The look, feel, and functionality of workplace furniture, technology and supplies all affect how work gets done. A thoughtful, well-designed, and modern WORKSPACE can act as an accelerator, reducing the friction between an employee and the accomplishment of their tasks. Conversely, a poorly designed and provisioned space acts as a blocker, making employees feel less inspired and unproductive.
In one study, it was found that even a small shift in an employee's happiness had a major impact on performance. A 7% decrease on a well-being index was found to cause an 18.6% higher risk for sleep disorders, a 15% higher risk for anxiety or depression, and a 14.6% higher risk for diabetes.
Stand out from other employers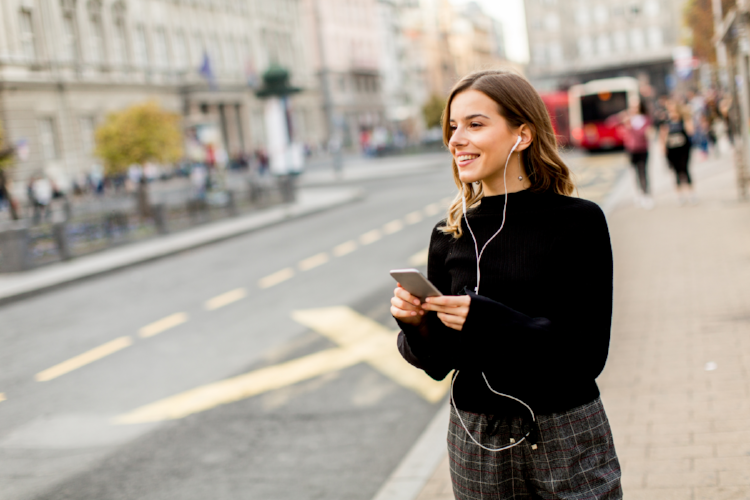 But it isn't all about the physical space; for a growing number of workers, WORKSPACE is their kitchen table twice a week, a hotel room thousands of miles away from their manager, or a client's office. Having the most up-to-date technical solutions to allow for this flexible and remote work is a great way of improving working conditions for employees, wherever they may be.
This is important because a modern WORKSPACE isn't just a requirement for doing better work—it's a requirement for employee recruitment and retention. Another study looked at 1,000 office workers in the UK to analyse the importance of healthy and happy employees on productivity. Higher-performing businesses were found to offer thoughtful workplace design features like standing desks and personal lockers. In addition, 48% of workers said workplace design had a notable impact on their decision as to whether or not to stay with an employer.
As employers battle for talent against each other, they must make their WORKSPACE something employees will continue to value, whether that's in-house design or their virtual work capabilities.
The elements of a winning WORKSPACE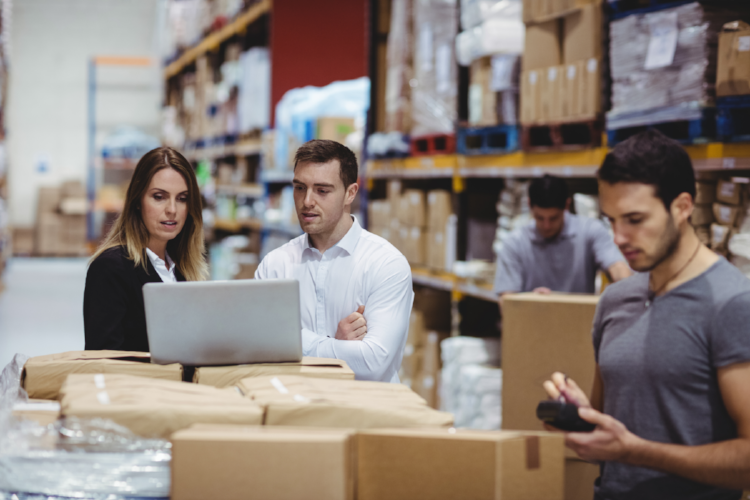 Everyone is different. One worker may prefer a comfy desk chair instead of a standing desk in their 500-person corporate office, while another one might wish for warmer lighting or some plants around the dentist they work in. However, every successful modern WORKSPACE shares the following elements:
Furniture and Design: Every WORKSPACE requires furniture for employees to write on, sit at, store supplies in, collaborate with other workers and create separation for privacy.
Technology: Every business needs computers, phones, printers, copiers and other office technologies to keep employees productive in every working situation.
Office Products: Pens, papers, binder clips and other office supplies are crucial for communication and organisation.
Find out more about the impact that WORKSPACE has on workers and more tips on how to improve it.