Forget about the myth of the lone genius—today's business is driven by collaboration. Innovative business collaboration trends are shown to improve productivity by as much as 30%, while research by Deloitte shows that 60% of employees are more innovative when collaborating with colleagues.
Not only is it better for business, but employees themselves crave collaboration. According to Kelly Services Inc, 60% of European workers define a highly collaborative environment as essential for an ideal work situation. As more and more organisations are discovering, teamwork is increasingly becoming the only way to work.
At Staples, we have a saying: better space leads to better work. This is particularly true in the space where people work together: the MEETSPACE.
Flexibility is key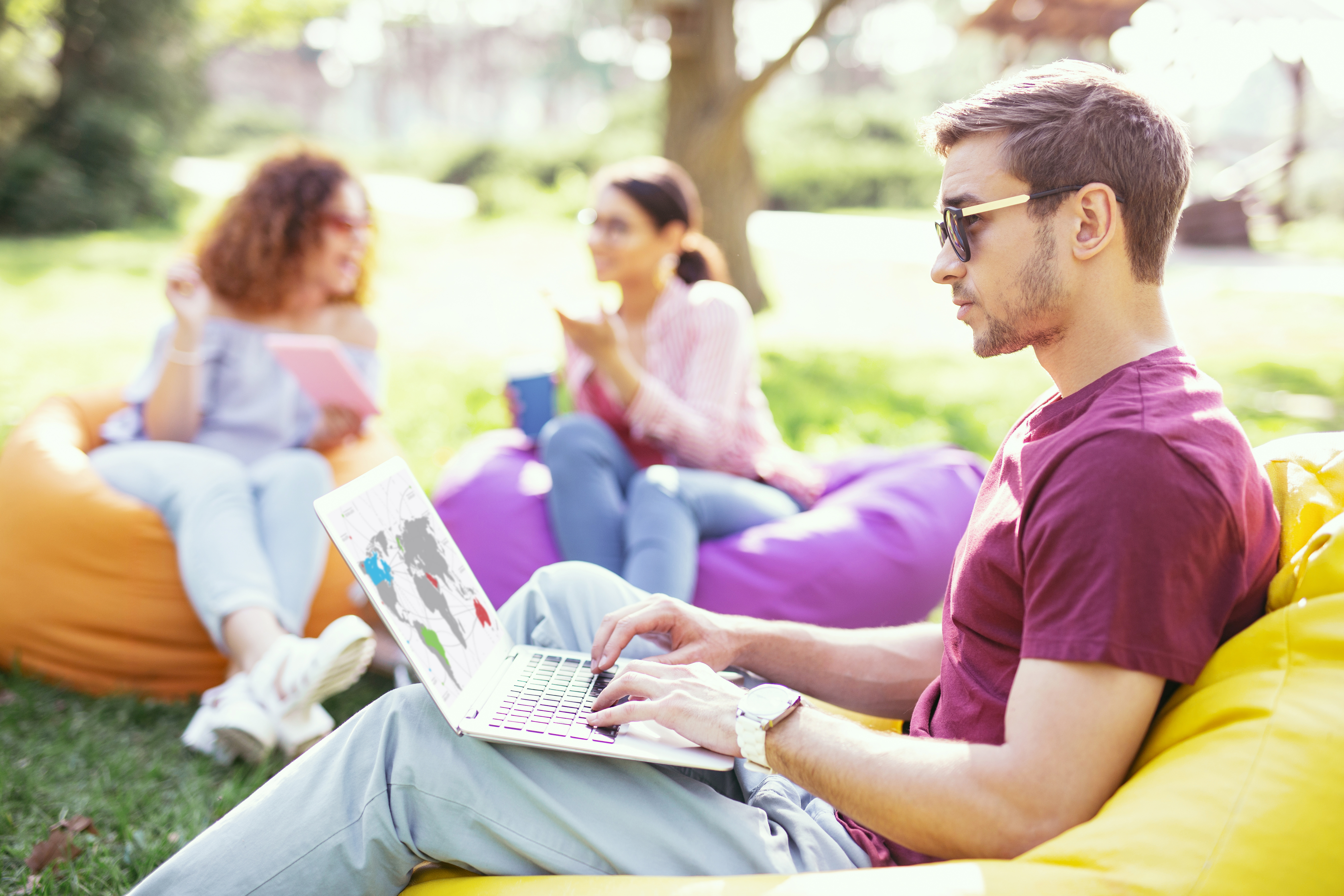 Companies are increasing collaboration by becoming even more flexible in how they enable employees to work. From the same Kelly Services report, researchers found that more than two-thirds of European business leaders agreed that flexible working environments have a more significant financial impact on their bottom line than cutting operational costs.
Companies are building out comfortable, creative collaboration spaces in the conference room and throughout the office to encourage dynamic brainstorming, in addition to investing in digital collaboration tools that let workers meet and collaborate on the same files as easily from across the continent as from the cubicle next door.
Whether face to face or screen to screen, improving collaboration is the most important thing an organisation can do to keep up with the breakneck pace of business today.
Where minds meet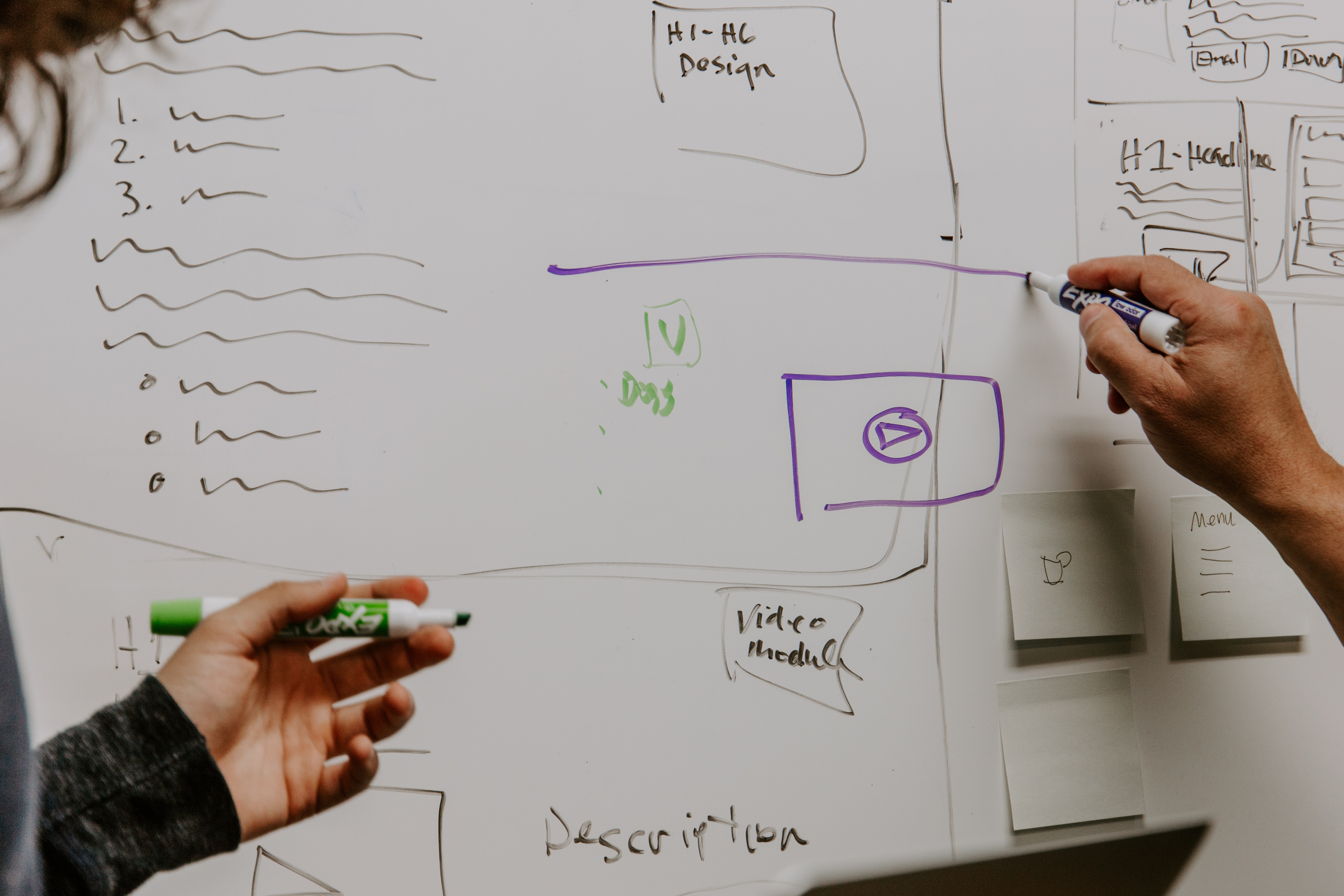 The great thing about collaboration is that it can happen anytime and anywhere–just add people. However, there are many things an organisation can do to encourage and maximise collaboration.
As the original MEETSPACE, conference rooms have always been the epicentre of company collaboration. While still the place where employees and executives gather to hold presentations and make decisions, organisations now expect conference rooms to pull double duty as a working space. Whiteboards, oversized pads, wall-mounted TVs, and teleconferencing equipment are all fantastic tools to brainstorm ideas, share screens and connect with offsite colleagues.
In addition to onsite collaboration, it's important to remember that almost as much work is taking place outside the office as inside it. According to data collected by Eurofound, three out of ten workers across Europe primarily work offsite at locations like home, at a clients' office, in public spaces or in their cars. To provide a virtual MEETSPACE that connects these workers, hardware like headsets and extra battery packs for phones are just as necessary as software like Skype for Business, Google Docs and Dropbox.
Collaboration is a key job consideration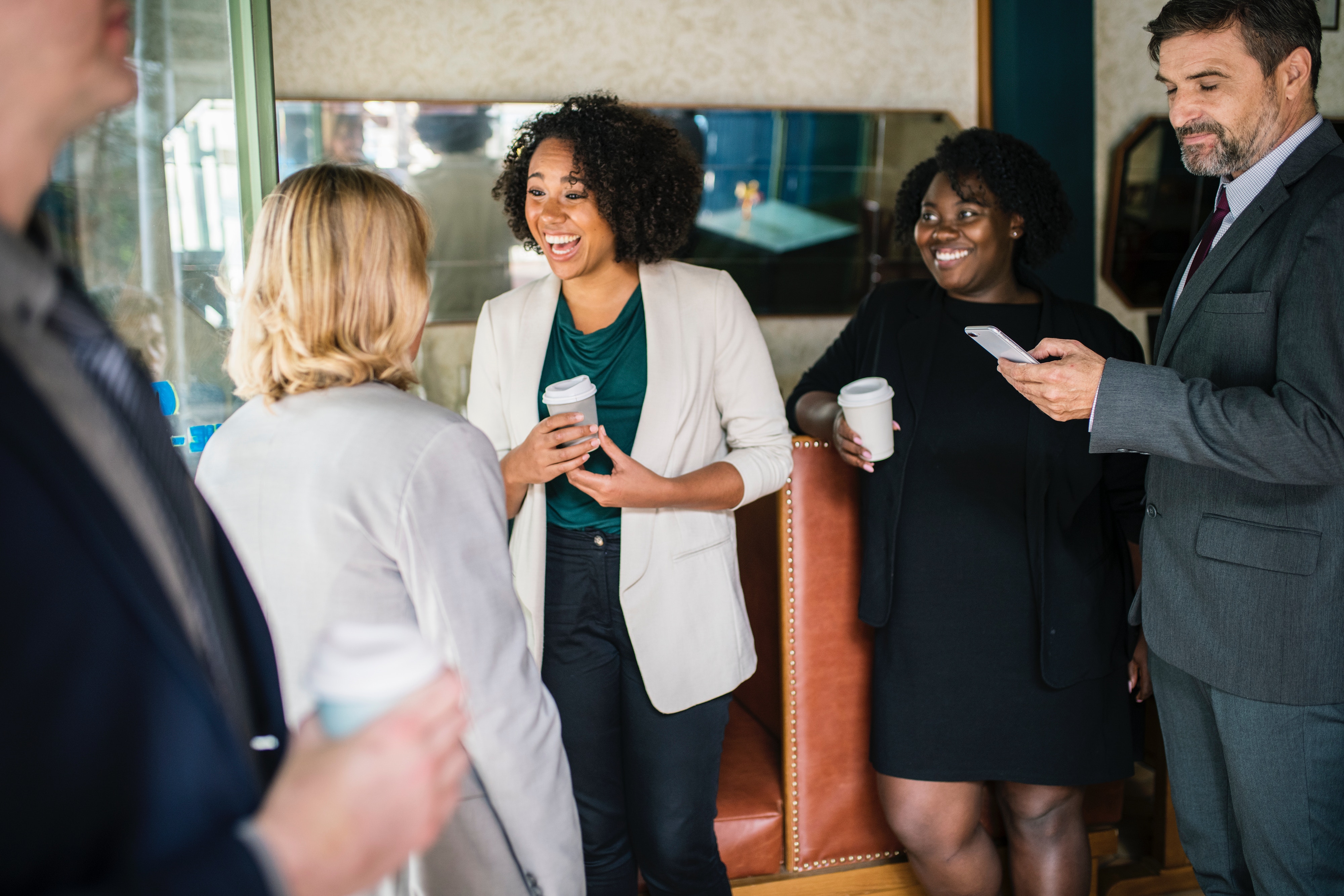 When a worker is evaluating a prospective employer, they aren't just looking at their salary or benefits package. They are also evaluating the company's commitment to collaboration. According to the Kelly Global Workforce Index, 84% of European workers say working for an innovative or progressive company is important to them, yet only 14% strongly agree that their current employer's structure actively promotes collaboration and inclusion.
When employees value collaboration and that need isn't being met, a worker is more likely to seek employment elsewhere. A culture of collaboration and the investment a company makes in its MEETSPACE can not only lead to better work by employees but can lower talent attraction and retention costs for the human resources department.
Every MEETSPACE requires thoughtful design, comfortable furnishings, the right supplies and the latest technology to help colleagues get the most out of their collaboration. Staples is here to help employees work together and maximise each other's expertise.
Read more MEETSPACE inspiration and browse Staples's solutions for truly collaborative meetings.